Featured in

Rated 4.8 based on 1000+ reviews

We've Helped 9,000+ Women Visibly Restore Radiance To Their Eyes -Without Side Effects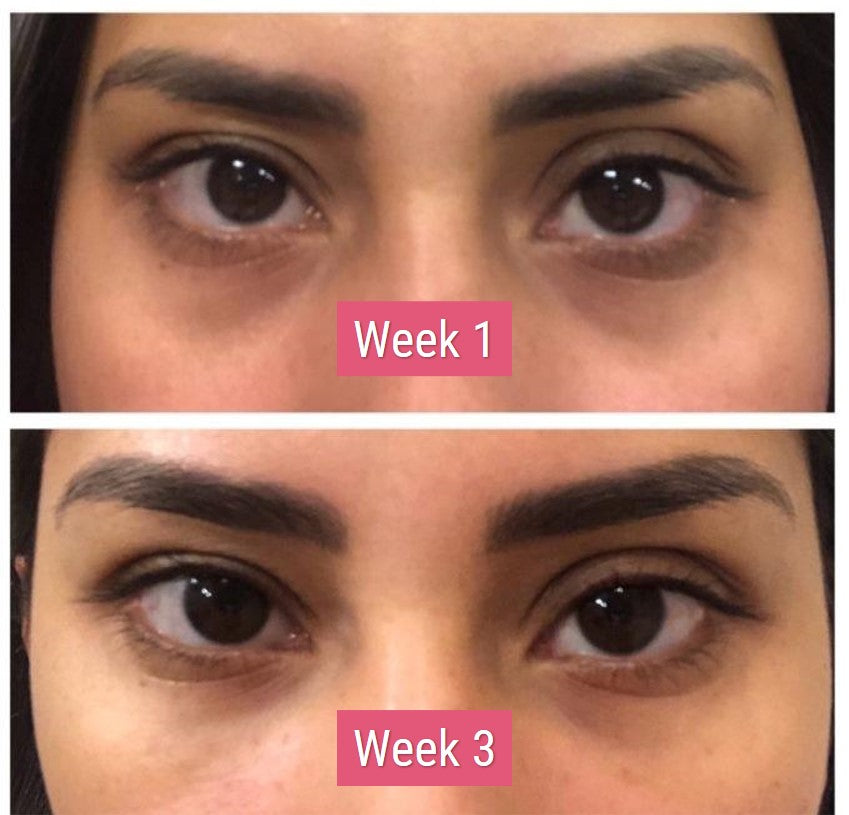 "Definitely noticed a difference"
Instantly brightened my dark circles and bags. I stopped using this for a while and definitely noticed a difference. It's my product for life!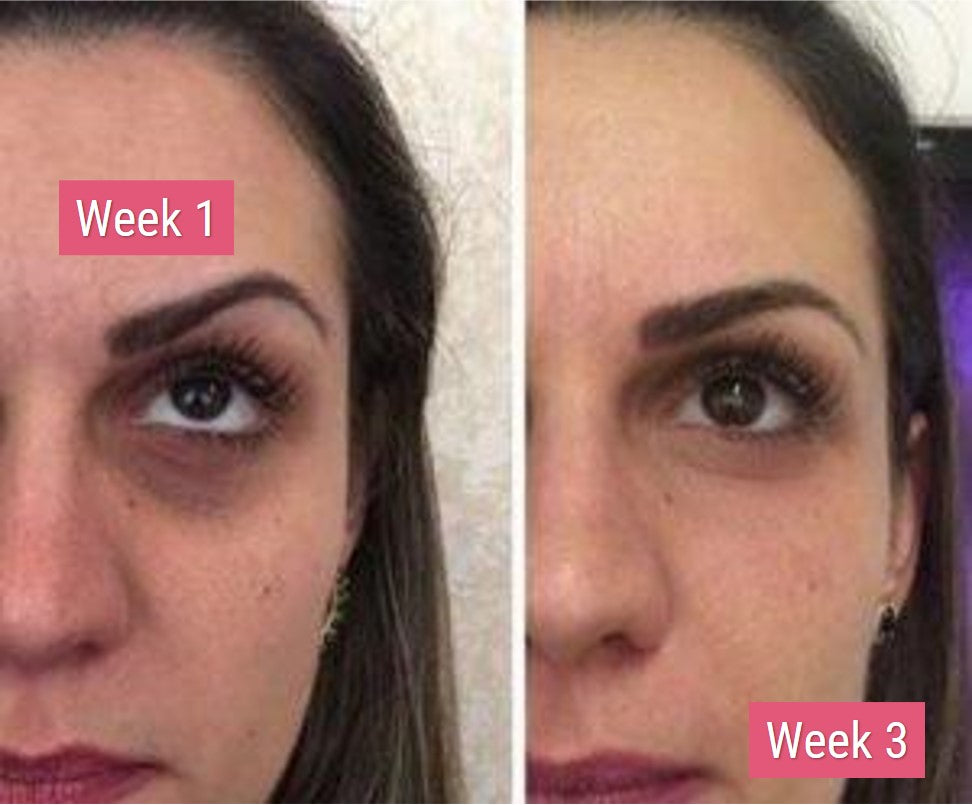 "I don't have to wear a concealer"
"I swear that this eye cream is an extra boost in looking alive. I'm surprised it did everything it said it would. 2 weeks in and dark circles are significantly lighter to the point I don't have to wear concealer."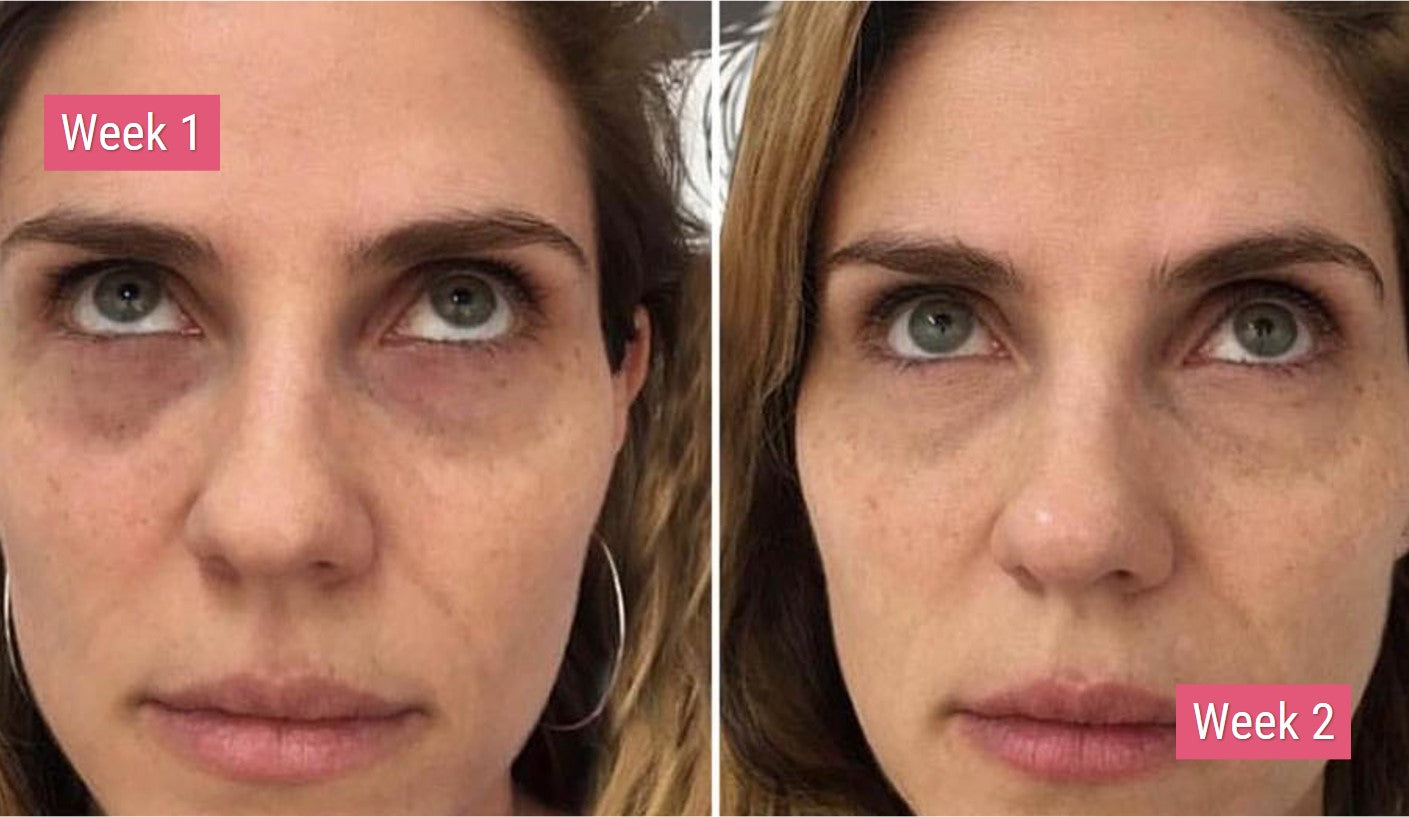 "Such an effective eye cream"
"The cream is beautiful, it smells so nice and most importantly it works. Thank you for making sure an effective eye cream "
"My eyes always looked tired but now
they look brighter & rested"
Your eyes tell a lot. They let others know whether you are happy, tired, sad, or in this case youthful. Unfortunately, like many women in America, the impact of lack of sleep, pollution, stress, genetics, and premature aging, can lead to the following:
Luckily there is a solution to this…👇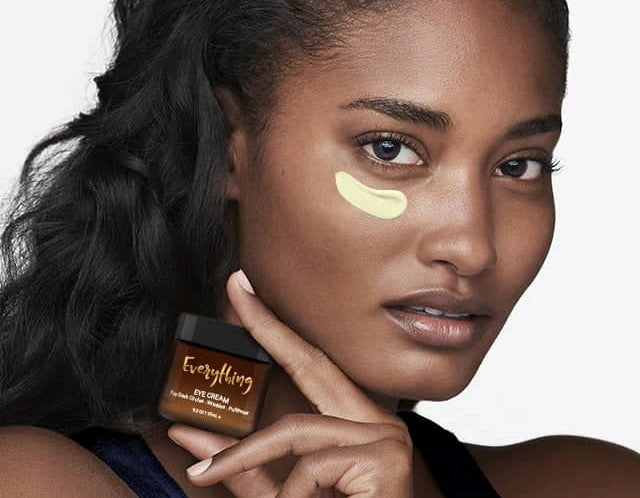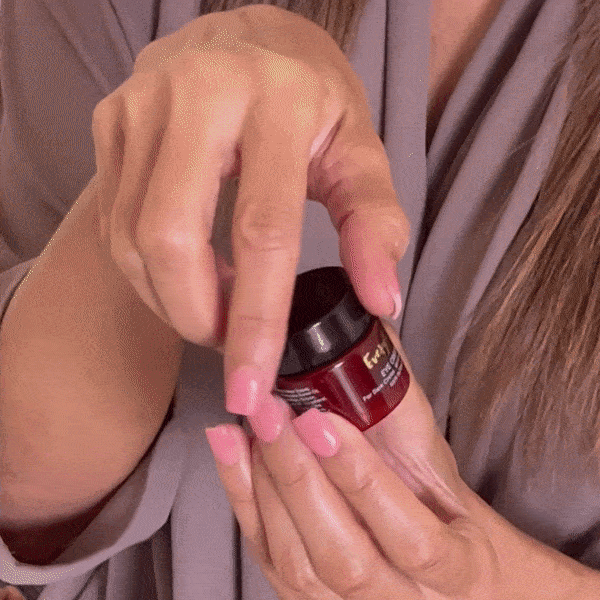 Target Multiple Signs Of
Aging Around Your Eyes

- Zero Side Effects

For just a few seconds a day, you can visibly brighten up your eyes, reduce the look of fine lines and deep wrinkles while tightening up those eye bags.

This is all possible without any harsh chemicals or alcohol that cause irritations.

60-Day MONEY-BACK GUARANTEE
All Natural Ingredients
Sensitive skin? We've got you.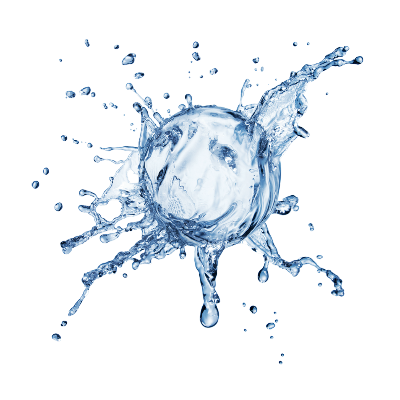 Hyaluronic Acid
For a highly moisturizing effect.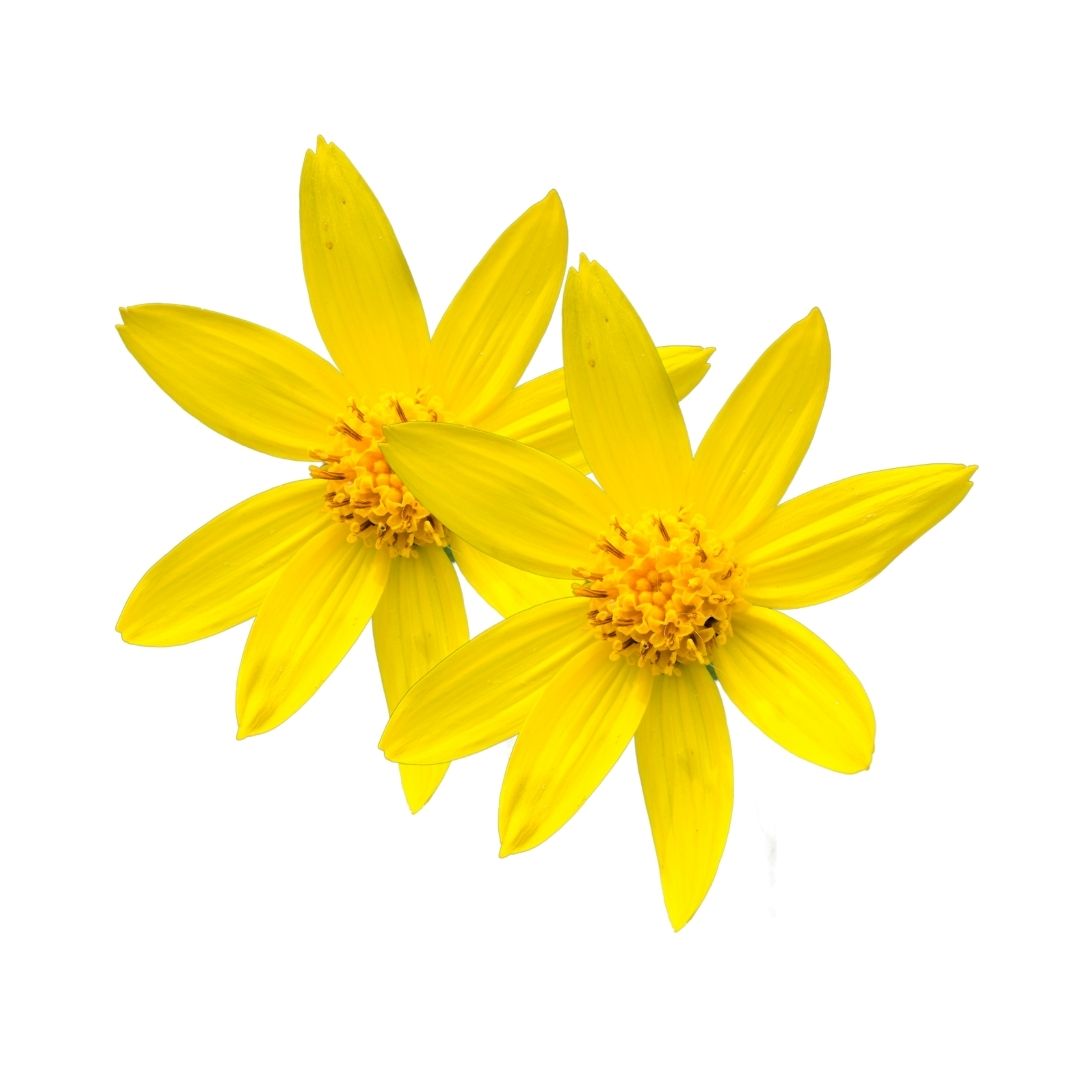 Arnica Extract
Reduces puffiness & blood absorption.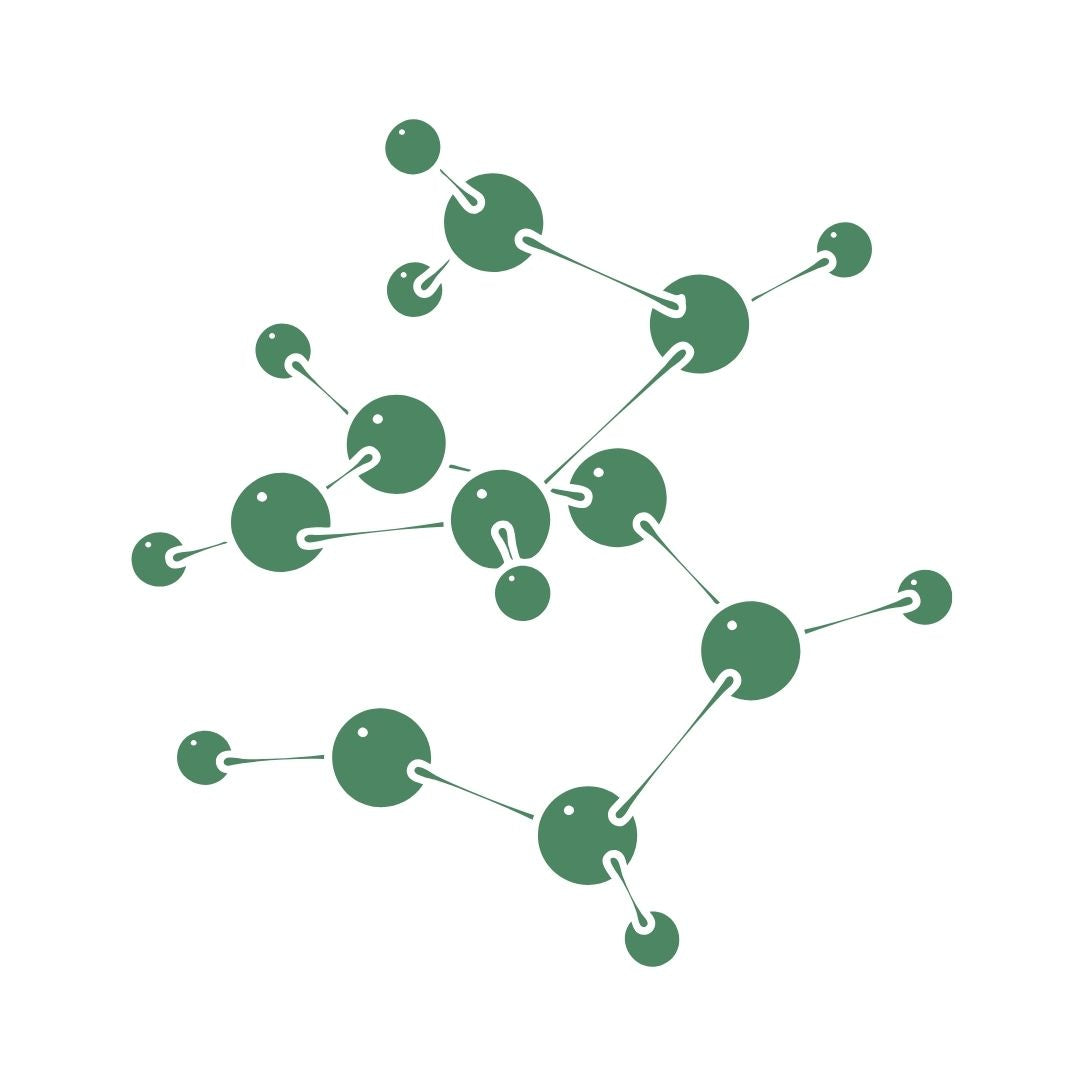 Activated Peptides
For much needed proteins like collagen.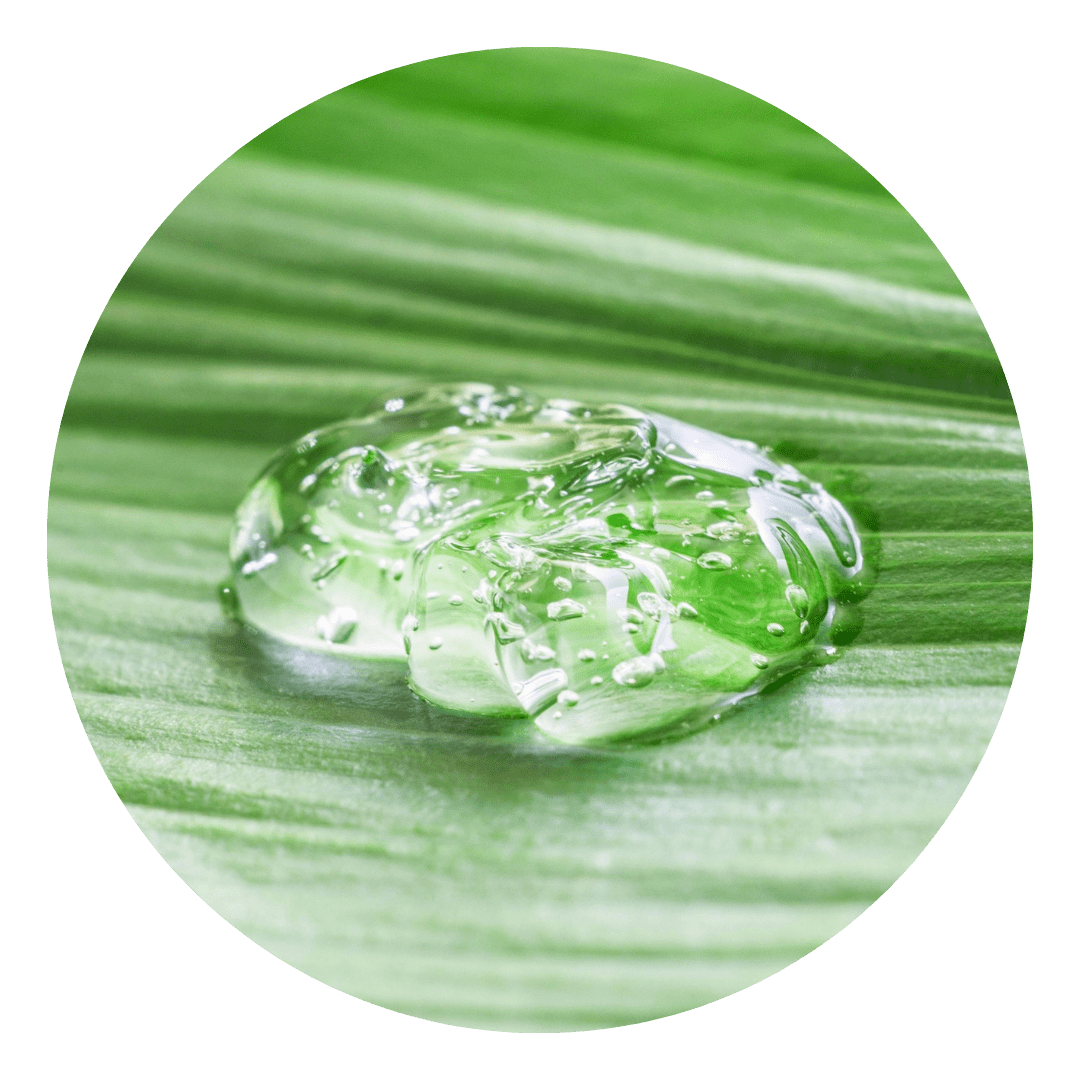 Niacinamide / B3
Vitamin B3 brightens, & reduces swelling.
So Simple to use
One cream = Multiple routines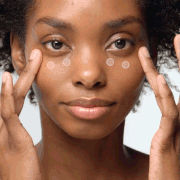 Use Every Morning & Night
Use twice a day, morning and night. With ring finger, apply sparingly to entire eye area using a gentle patting motion.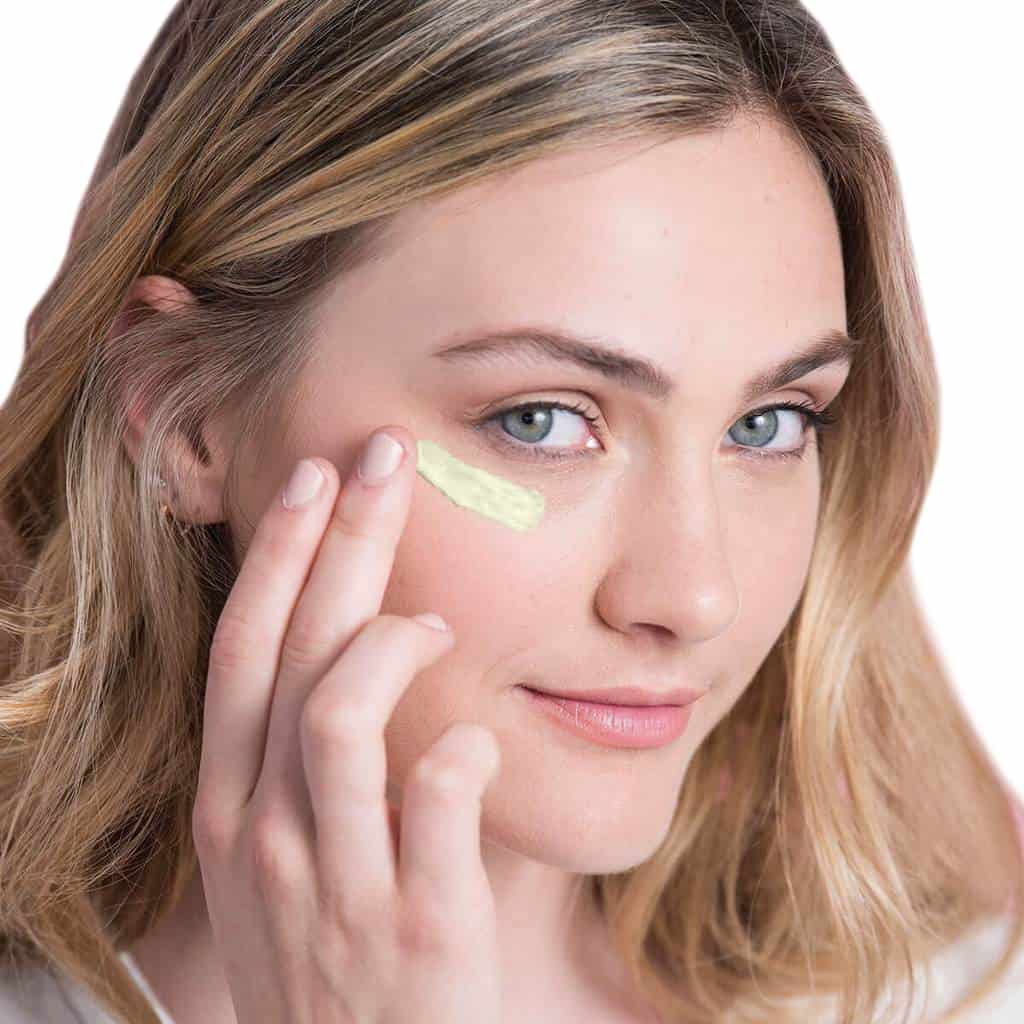 Use As An Eye Mask
Apply a thick visible layer under your eyes and leave on for 10 mins. Pro tip: Place eye cream in the refrigerator for a cool deeply hydrating eye mask that depuffs quickly.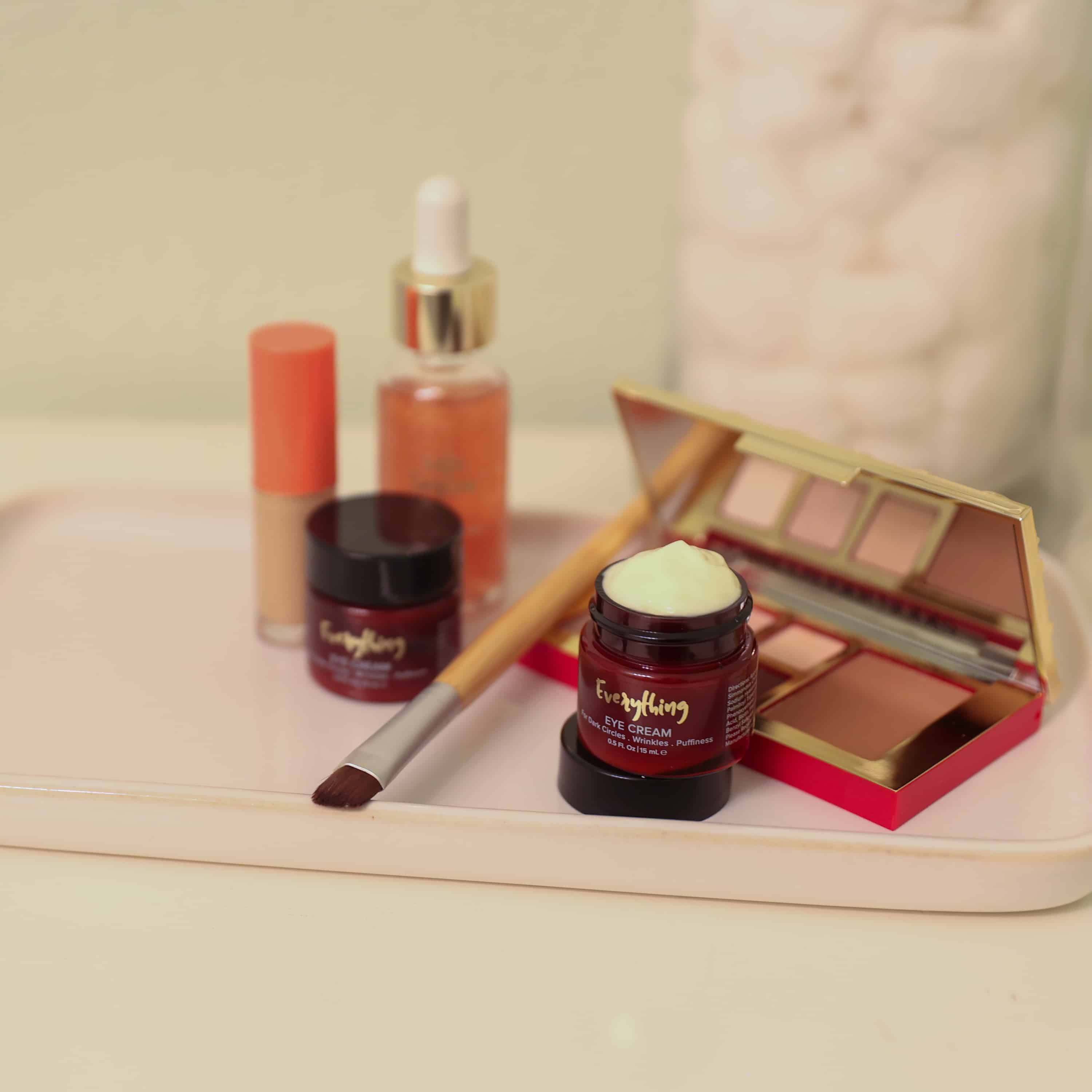 Use As Under-Eye Makeup Primer
Blur skin texture under the eye before makeup application. Your makeup lasts longer and stays in place all-day.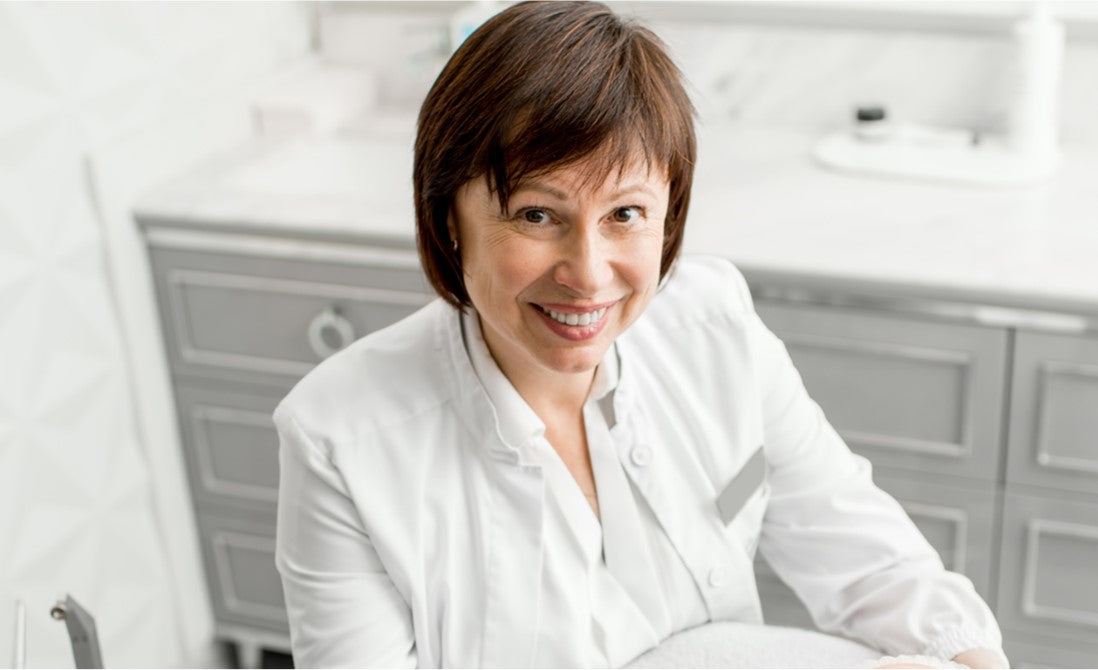 Dr. Esther R. - Cosmetic Dermatologist
"Better Than Most Big-Name Beauty Brands"
For 25 years, I've dedicated my career to helping women age gracefully & achieve healthy skin without side effects; I have never encountered such an effective eye cream that's kind to sensitive eyes.
For millions of ladies in America suffering from wrinkles, dark circles, & puffiness, this is the eye cream for them.

60-Day MONEY-BACK GUARANTEE
Why Choose Everything Eye Cream?
No Harmful Chemicals
Single Product (easy routine)
Affordable
21 Active Ingredients
No burns or side effects
More Kind Words From Our Customers
Most Women See Results In As Little As 1-3 Months With Consistent Use.
"The packaging is sustainable!"
"Got my eye cream today and am already in love with this little jar. I love the fact that the packaging is sustainable and unpretentious, this company cares about the environment"
- BRITTNEY
★ ★ ★ ★ ★
"Now I'm almost out of eye cream"
"So I got this jar of eye cream and I've been putting it everywhere. It's so moisturizing, especially around the delicate eye area. It really does help with fine lines and wrinkles almost immediately. My husband is also a fan"
- AUTUMN
★ ★ ★ ★ ★
"Makes my under eyes look awake and de-puffed"
"This eye cream soaks right in and doesn't sit on top of my skin as other eye creams can. It's a perfect consistency and makes my under eyes look awake and de-puffed. It's also perfect under makeup. One of the best I've used!"
- JULIE S.
★ ★ ★ ★ ★
"I noticed the circles are lightening up"
I have dark circles around my eyes and I've been using it for about two weeks now and I noticed the circles are lightening up. It does work."
- SYLVIA
★ ★ ★ ★ ★
Learn More
"Immediately feels like a
burst of moisture

as you put it on."

- Charlotte (Beauty influencer)

Perfectly Formulated For: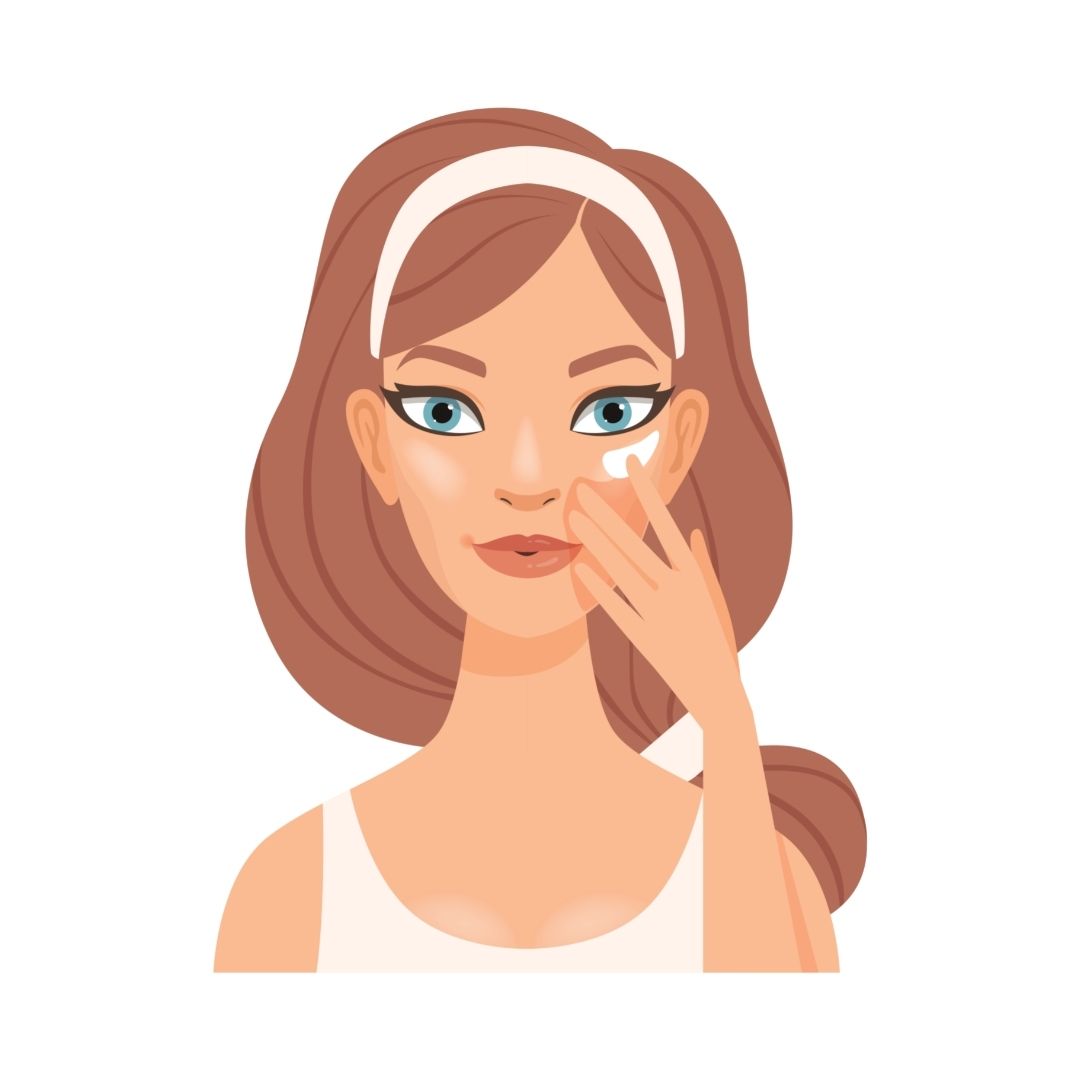 Sensitive skin
Oily skin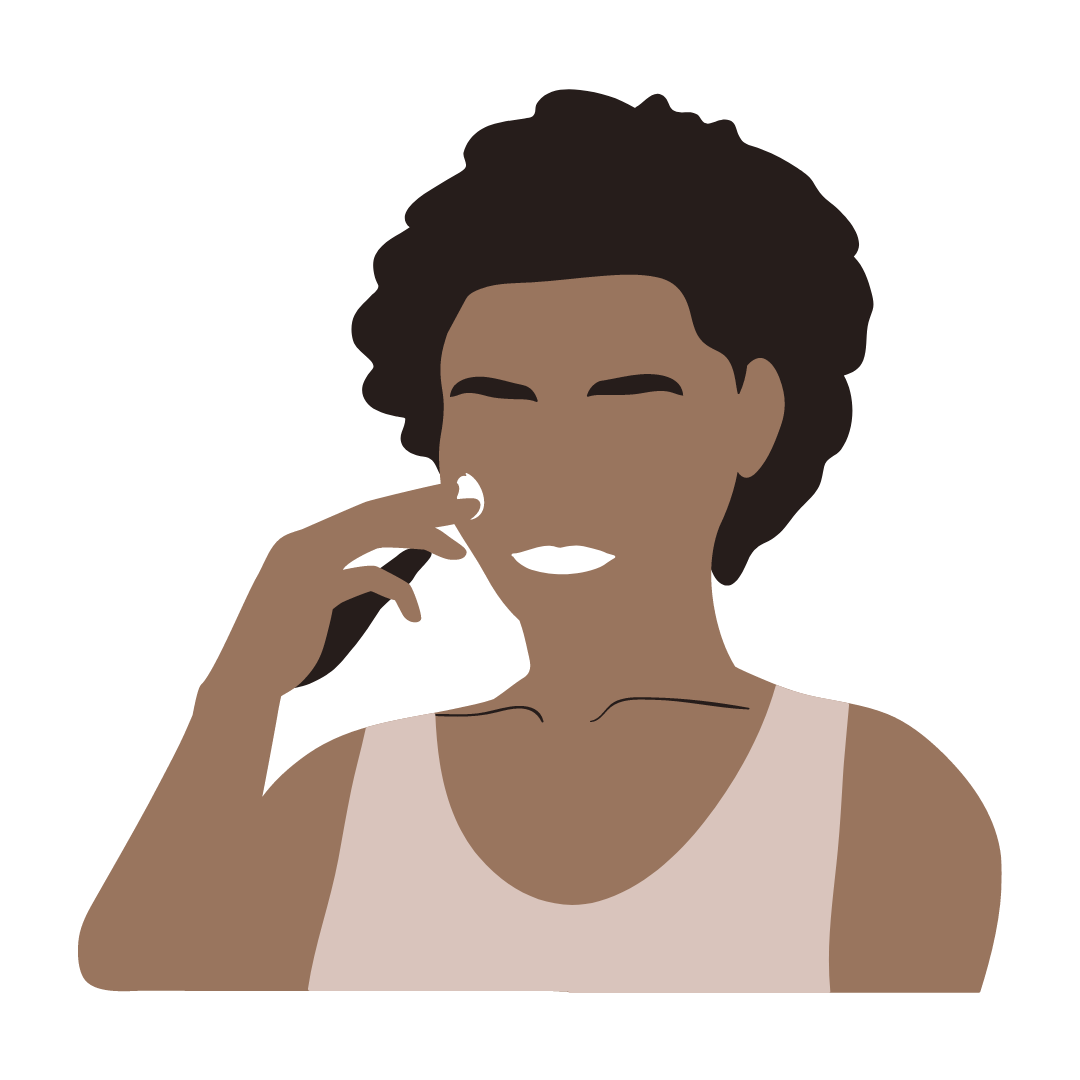 Dry skin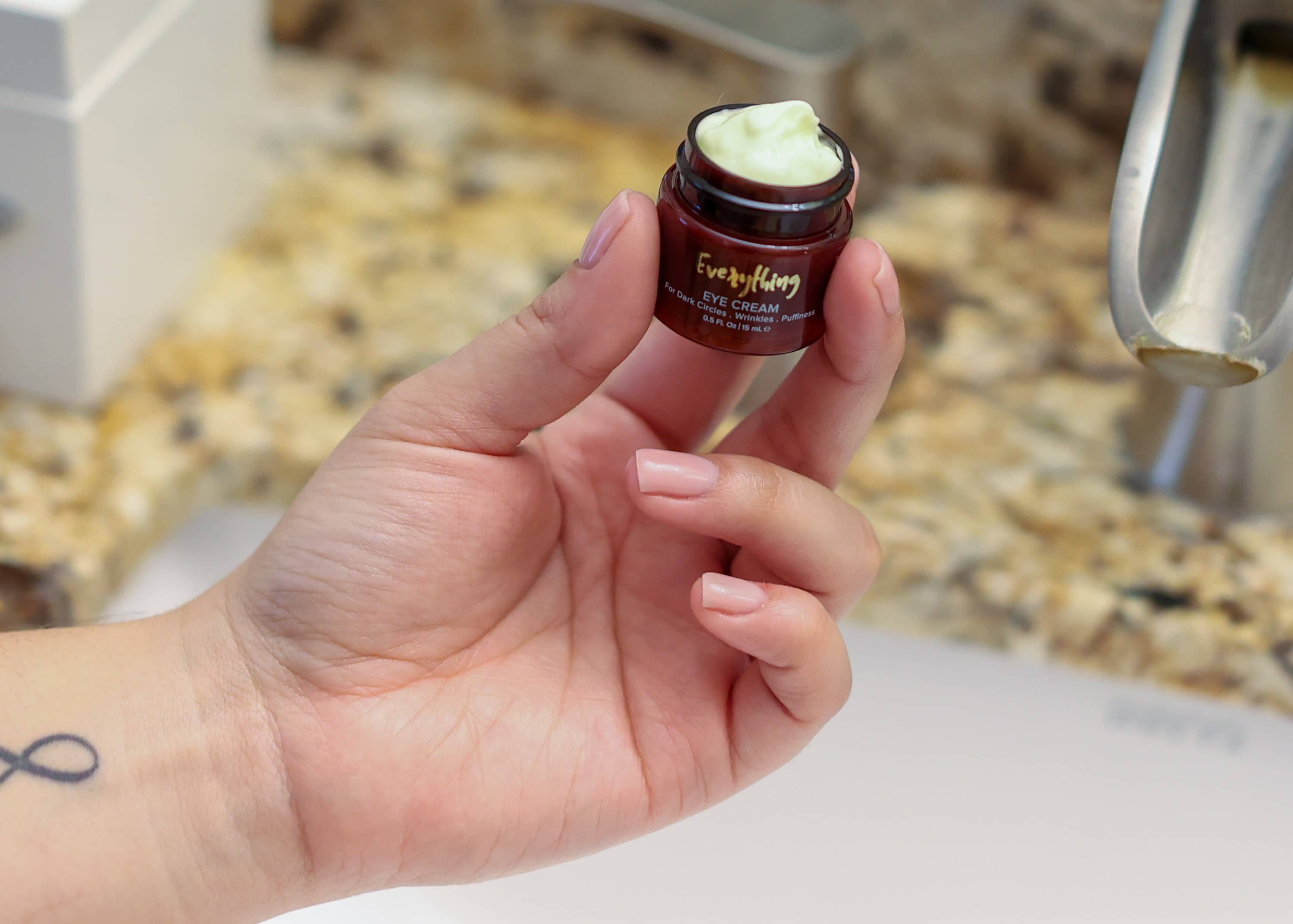 Money Back Guarantee
We stand behind our products, if you don't see visible results,
contact us for help or refund
Time to Brighten, hydrate & visibly revive your eyes
At Your Door In 3-5 Business Days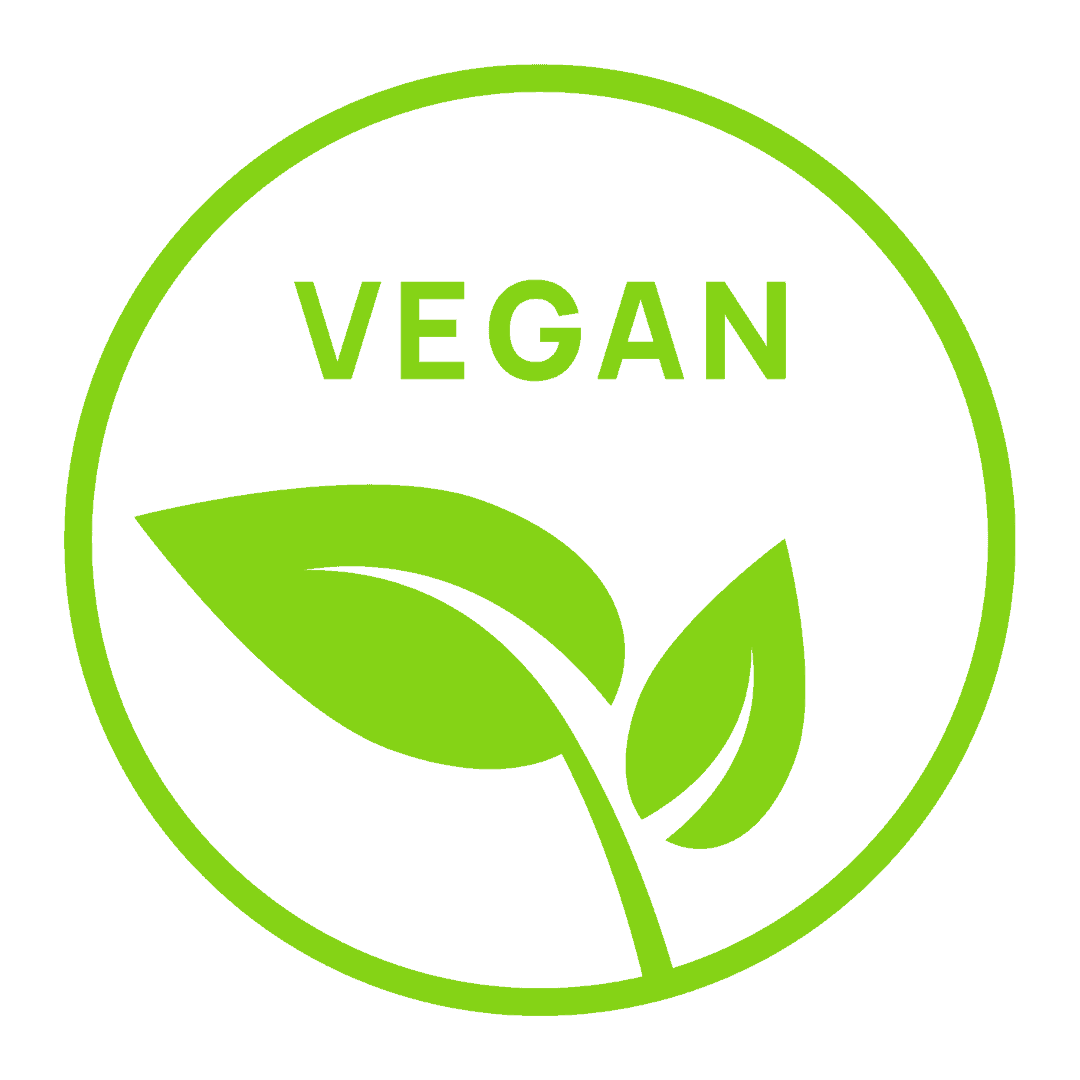 100% Vegan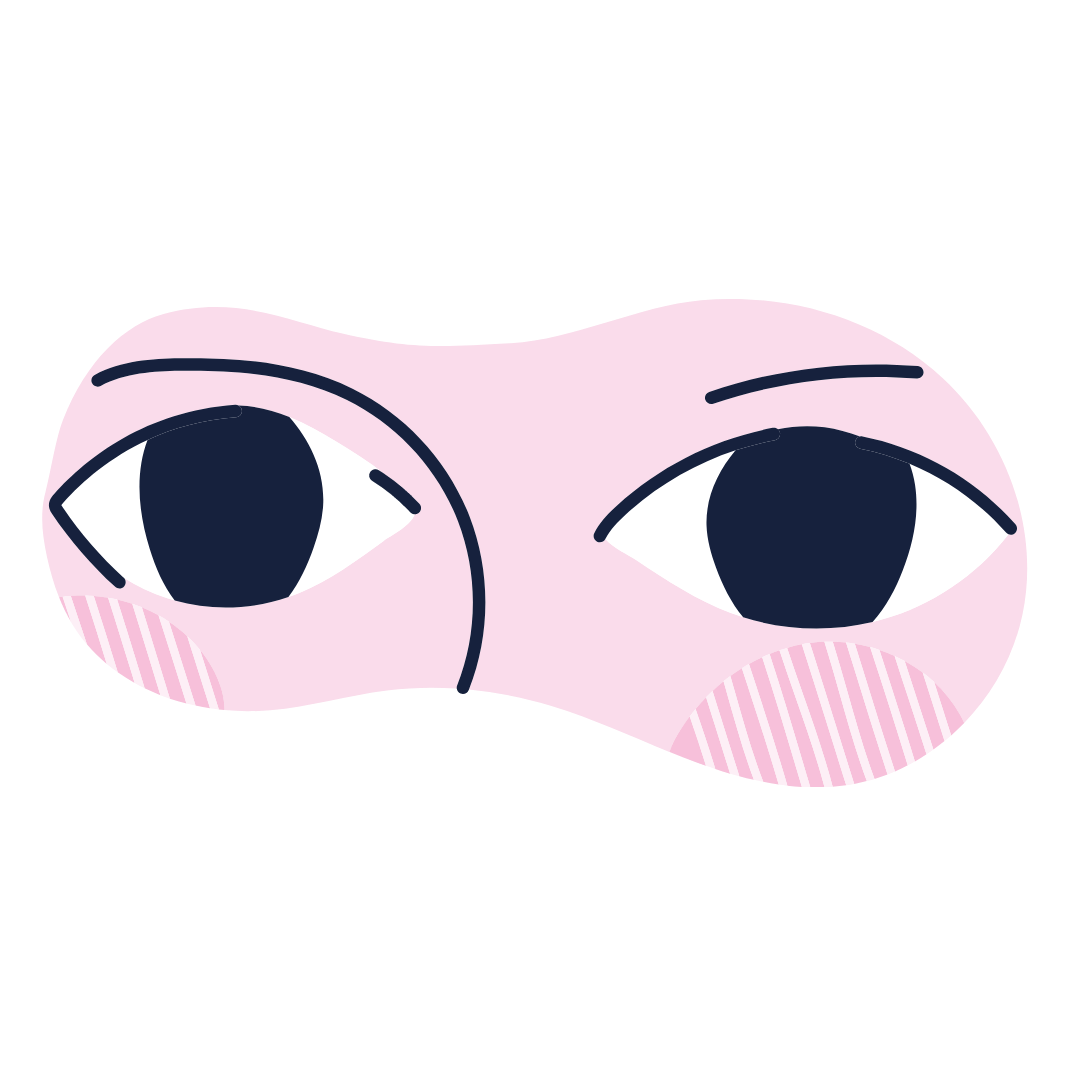 No side effects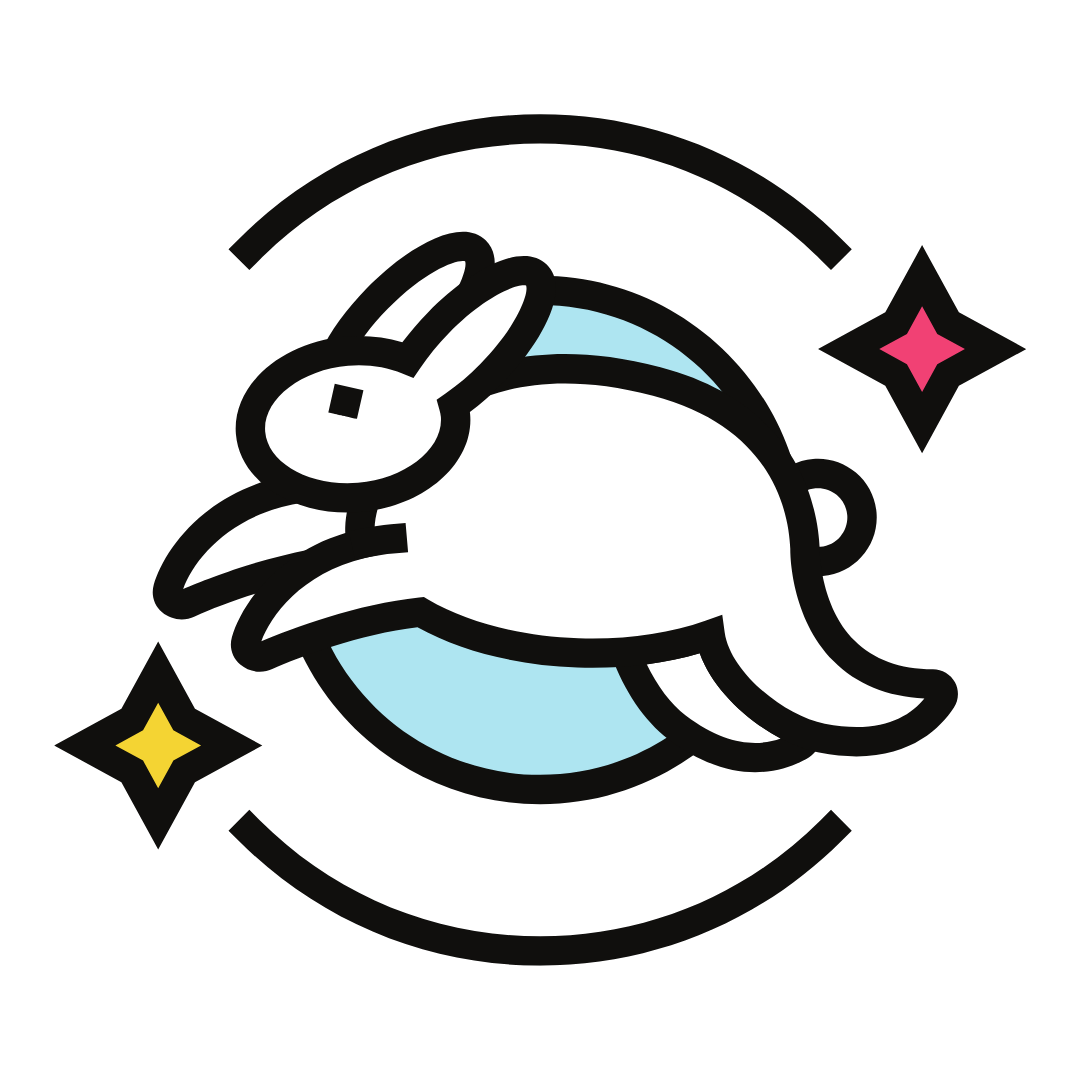 100% Cruelty-Free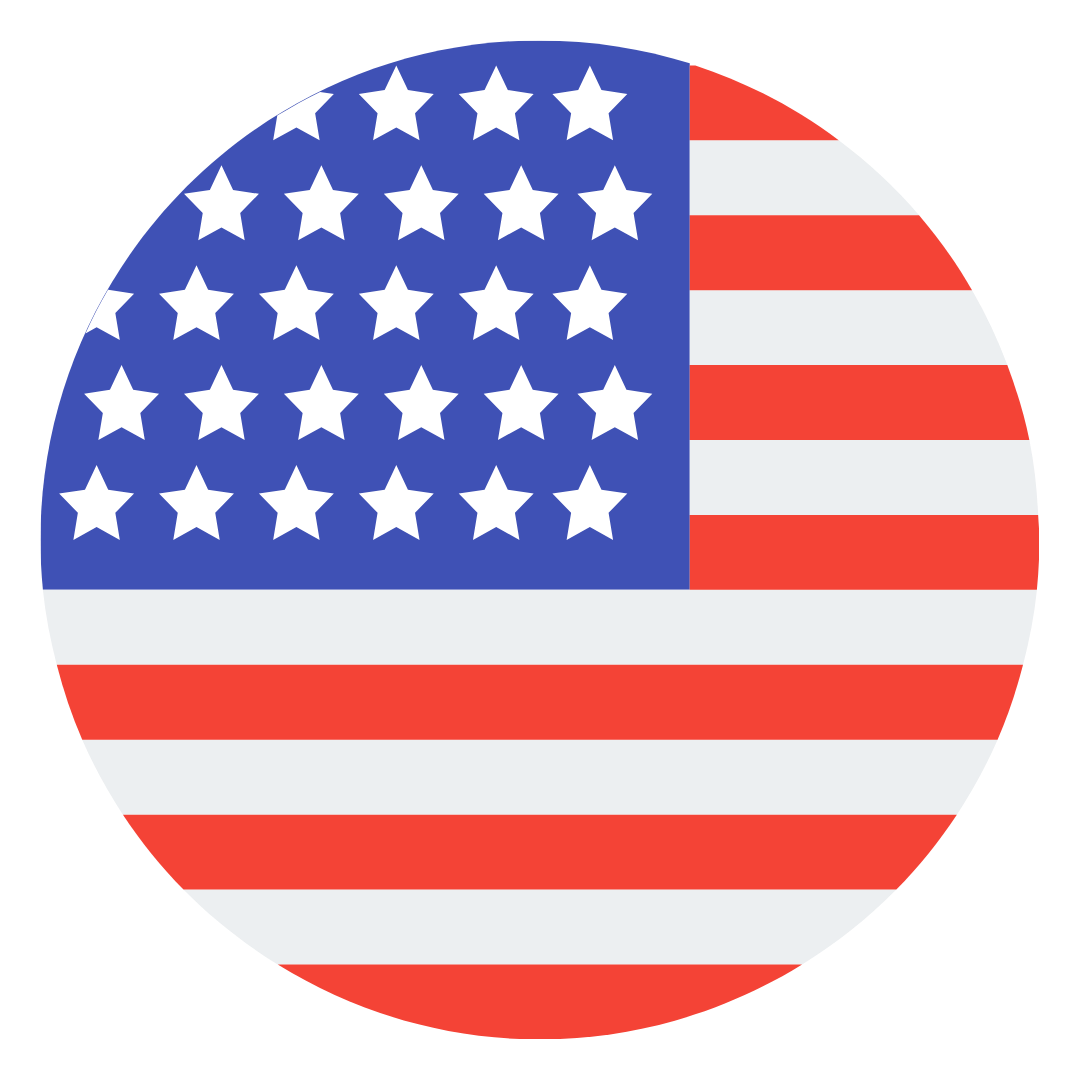 Made in the USA
Top Questions Our Customers Ask
Results vary, some customers see results in as little as 2 weeks. However, we recommend you use The Everything Eye cream for at least 30 days for it to work fully.

We understand how delicate your under eye skin is that's why we pride ourselves in using natural ingredients that are gentle yet effetcive. No matter your skin type, our eye cream promises to be kind.

Our empty bottle 60-day "Results or It's Free!" Guarantee means that you can try Everything eye cream with confidence, knowing that you will get the exact kind of results we talk about or you pay nothing.

We want the difference you see from using our products to speak for itself.

Water (Aqua), Simmondsia Chinensis Seed Oil, Polyacrylamide, C13-14 Isoparaffin, Squalane, Prunus Armeniaca Kernel Oil, Sodium Hyaluronate, Phytonadione (Vitamin K1), Arnica Montana Extract, N-Hydroxysuccinimide, Chrysin, Palmitoyl Tripeptide-1, Palmitoyl Tetrapeptide-7, Laureth-7, Glycine Soja Oil, Glycerin, Steareth-20, Tocopherol, Phenoxyethanol, Ethylhexylglycerin, Chlorhexidine Digluconate, Sodium Citrate, Potassium Sorbate, Citric Acid, Biotin, Fragrance (Parfum), Hexyl Cinnamal, Hydroxycitronellal, D-Limonene, Alpha-Isomethyl Ionone, Benzyl Salicylate, Linalool, Amyl Cinnamal, Citronellol.

Our products are made and shipped from the US

You can use it before your makeup application. As a result your makeup lasts longer and stays in place all-day.

Using twice a day as recommended (once in the morning and once in the evening before bed), one bottle will last approximately 30 days.

YES. We take your privacy very seriously. We use several advanced security measures to maintain the safety of your personal information.

But, if you'd rather not shop online, you can place your order over the phone by calling us, at (850) 493‑5112

We provide fast, efficient deliveries to all households in the US. We ship directly from our facility here in the US so your order will be with you in 3-5 days after processing.