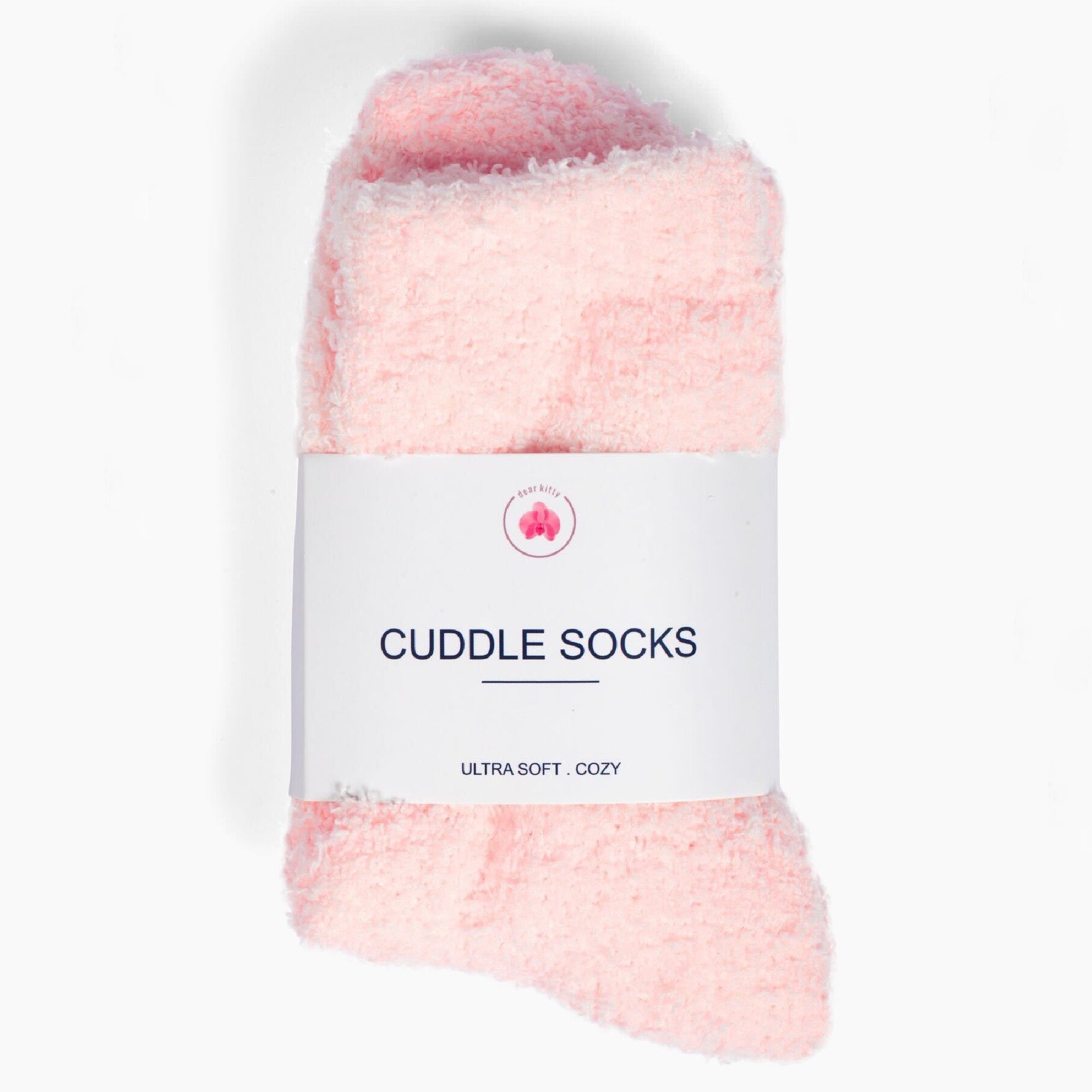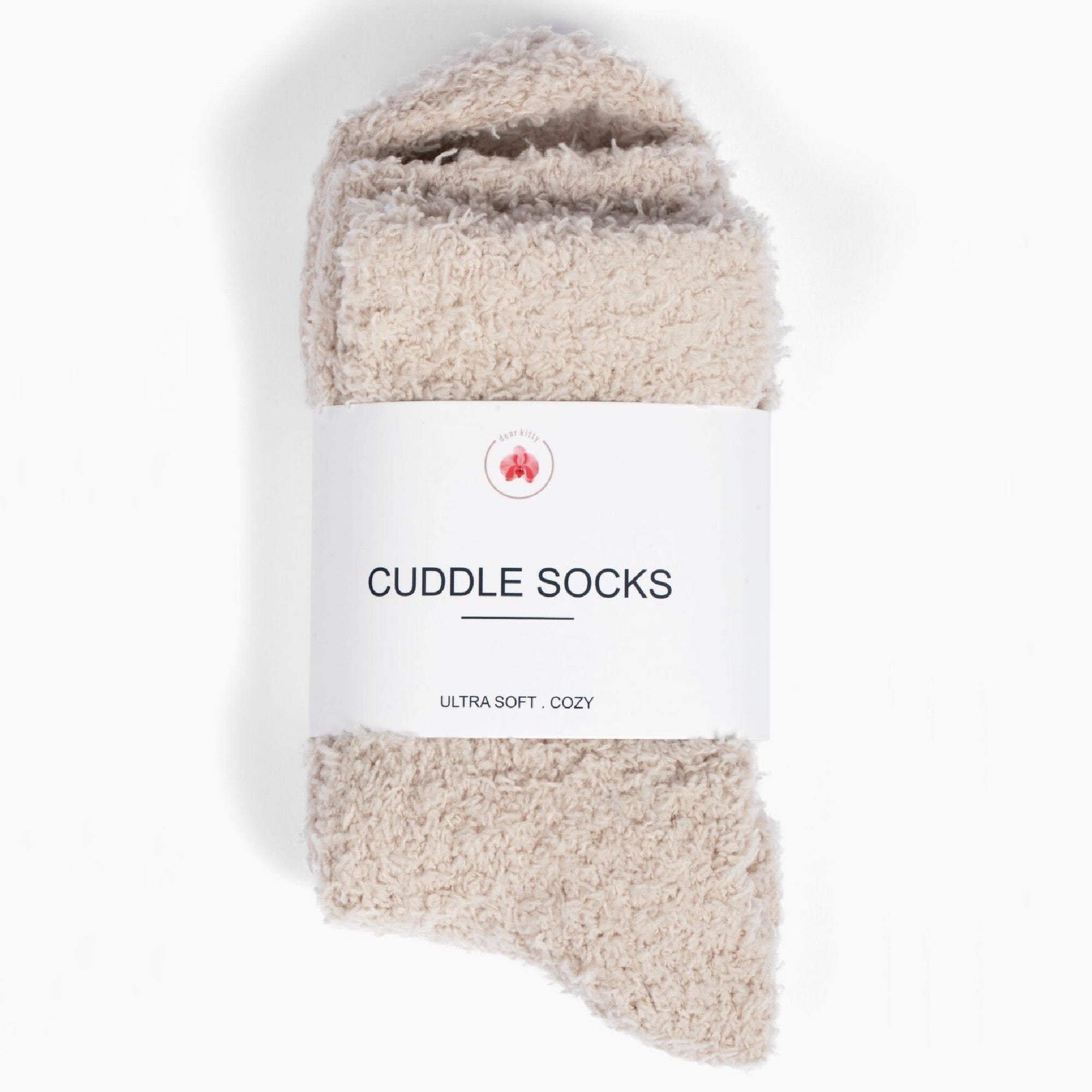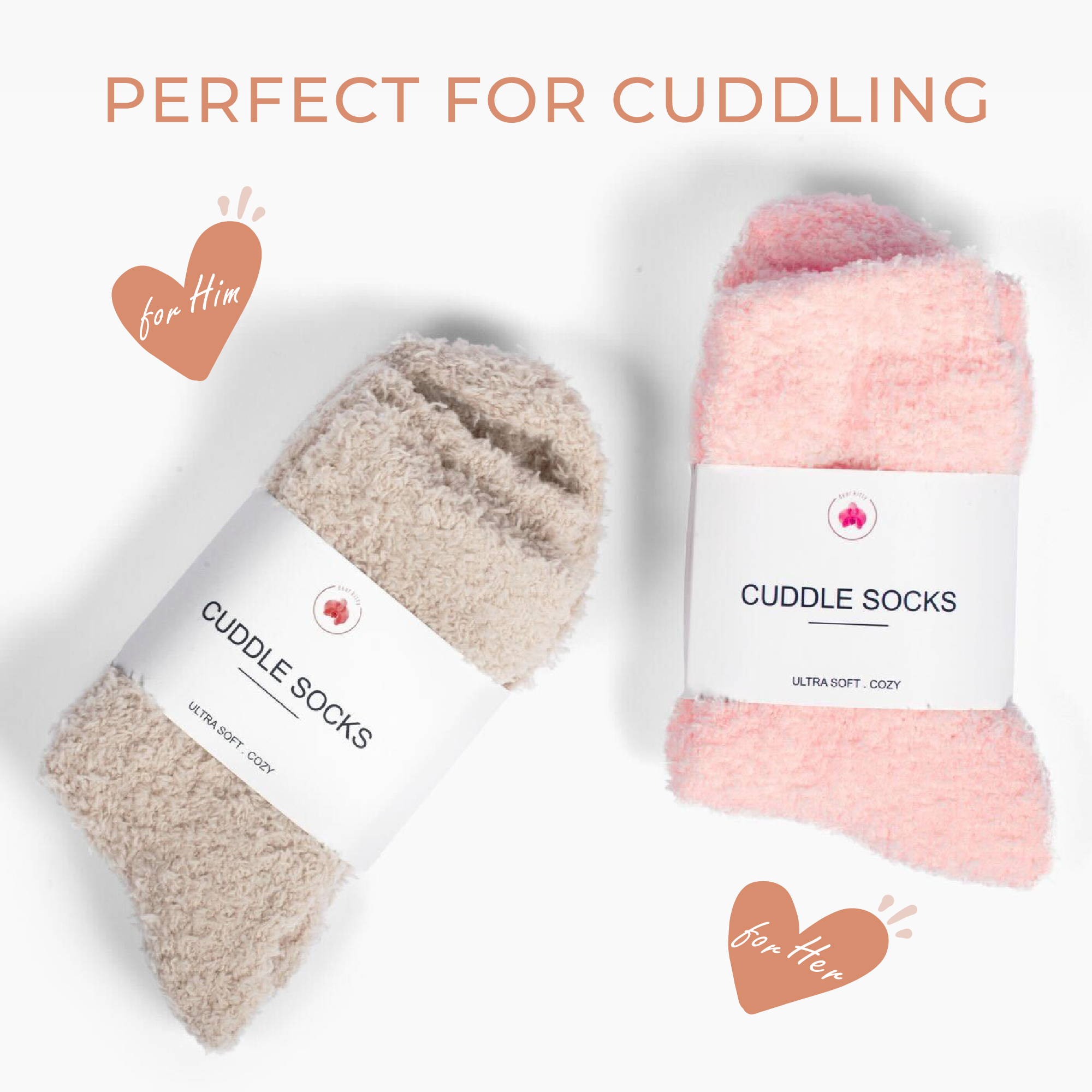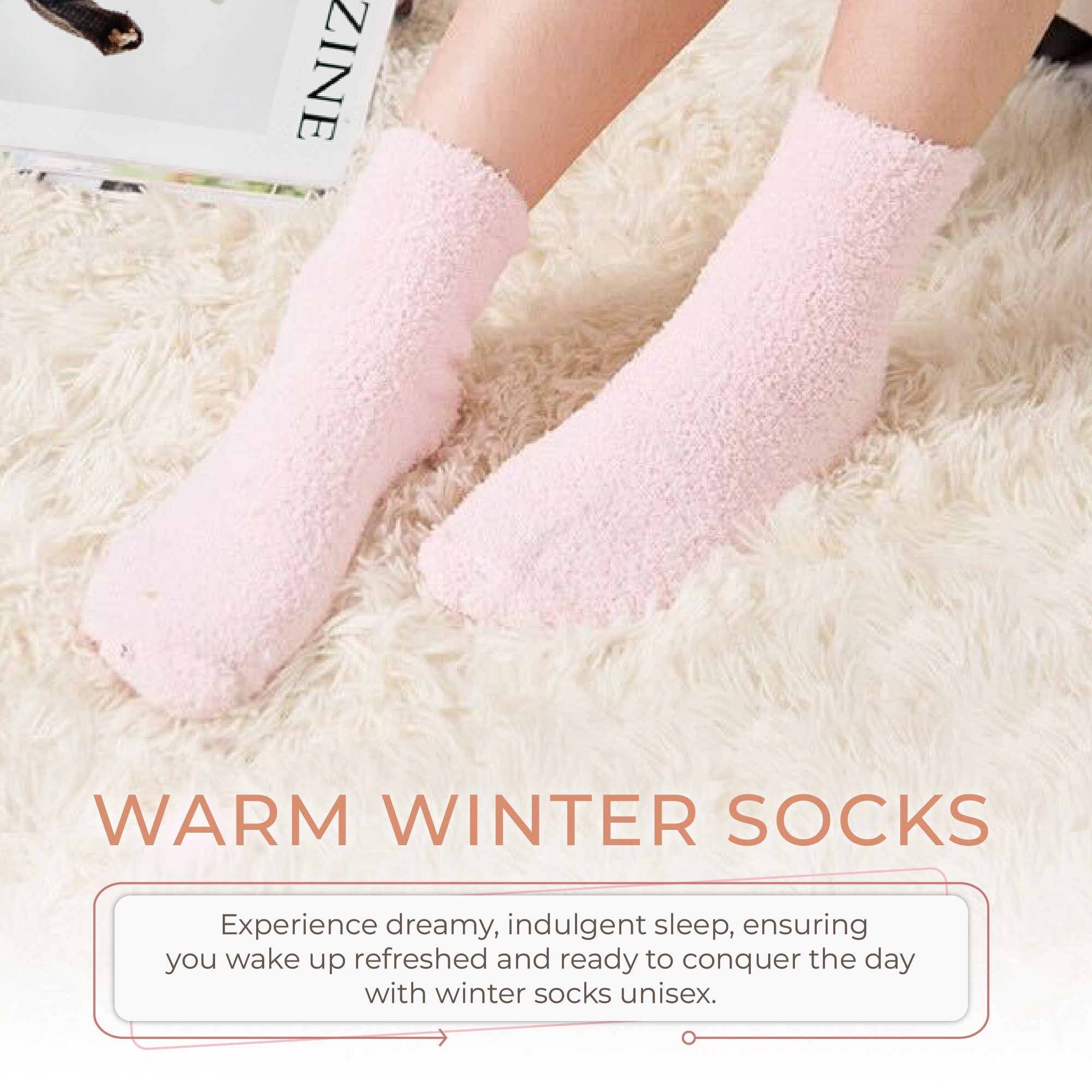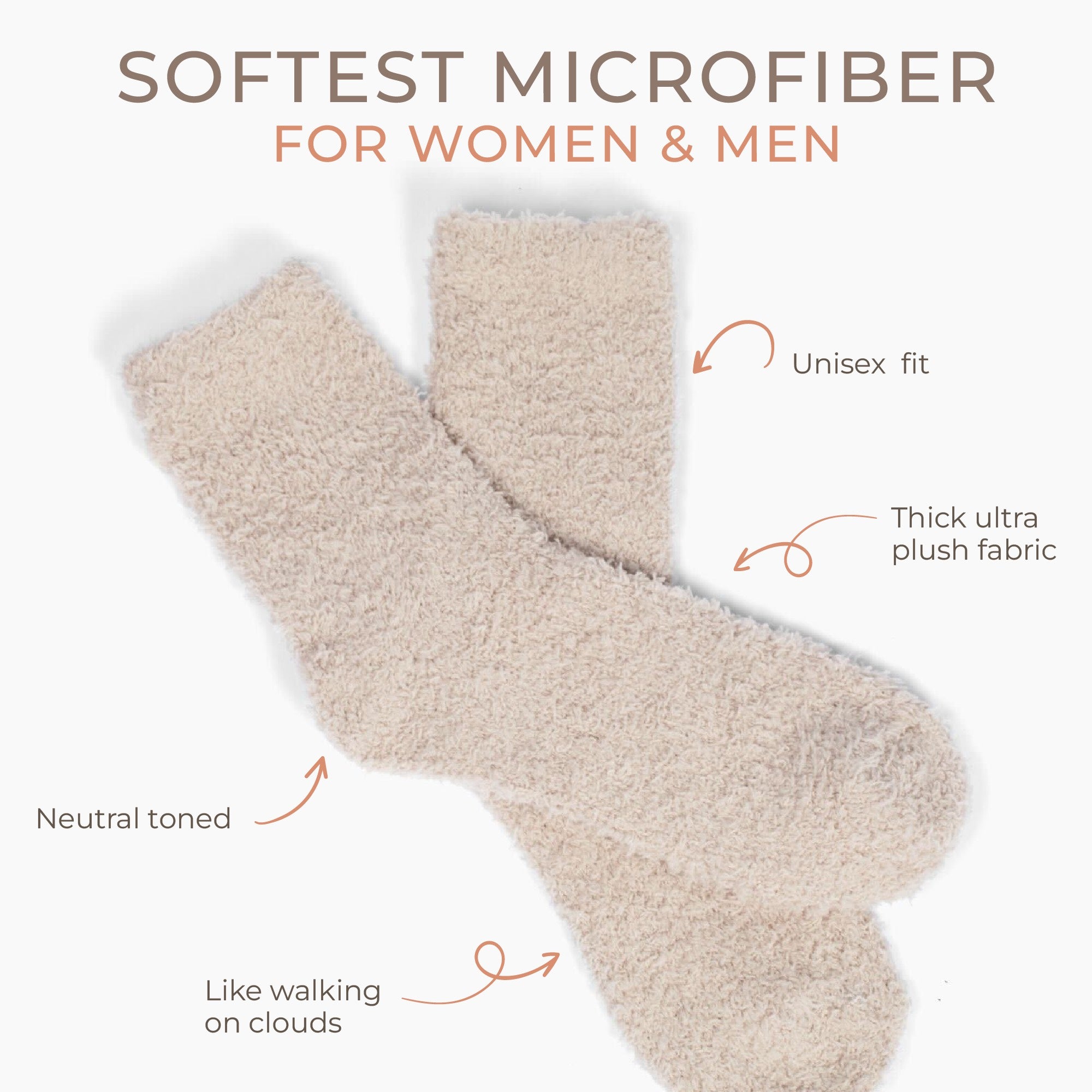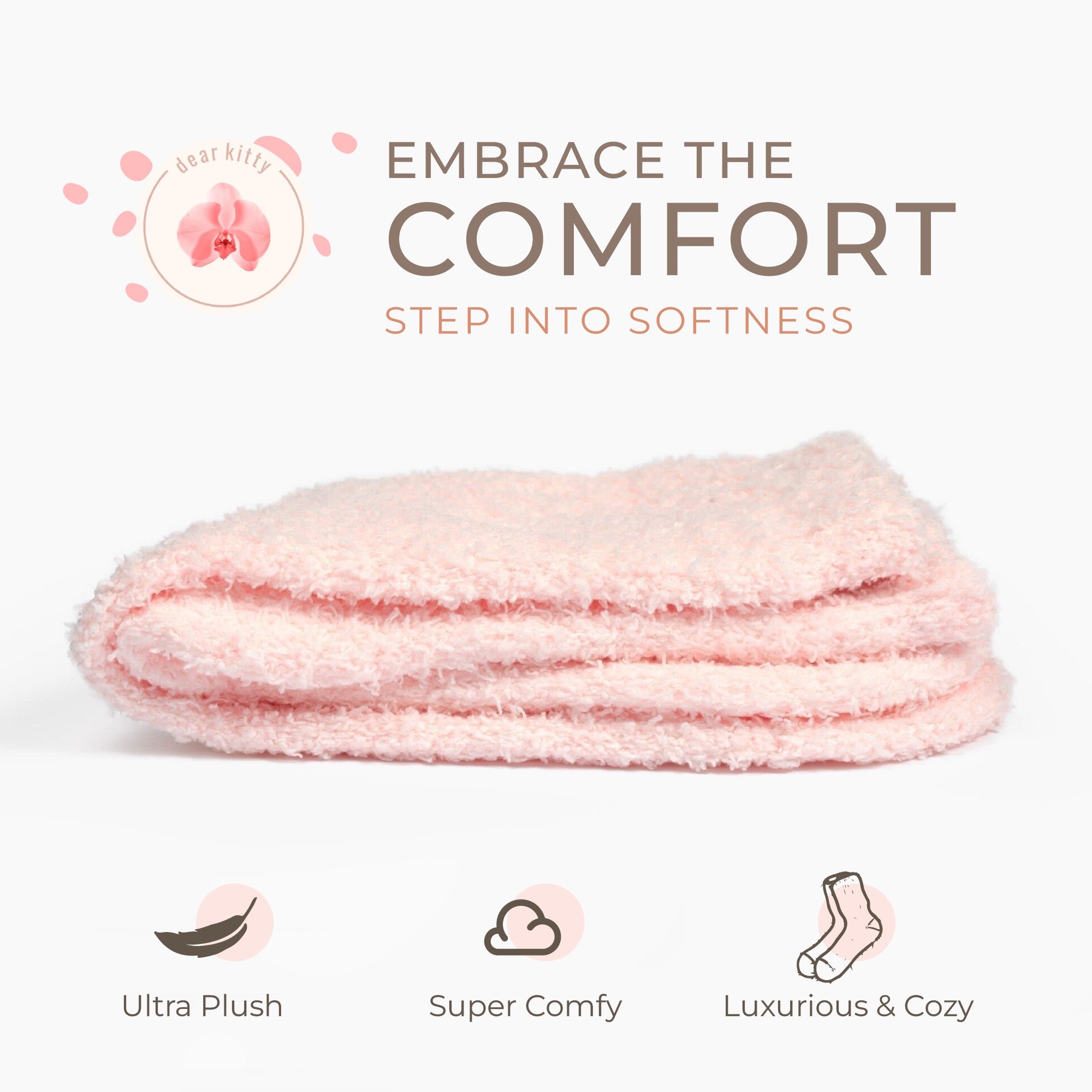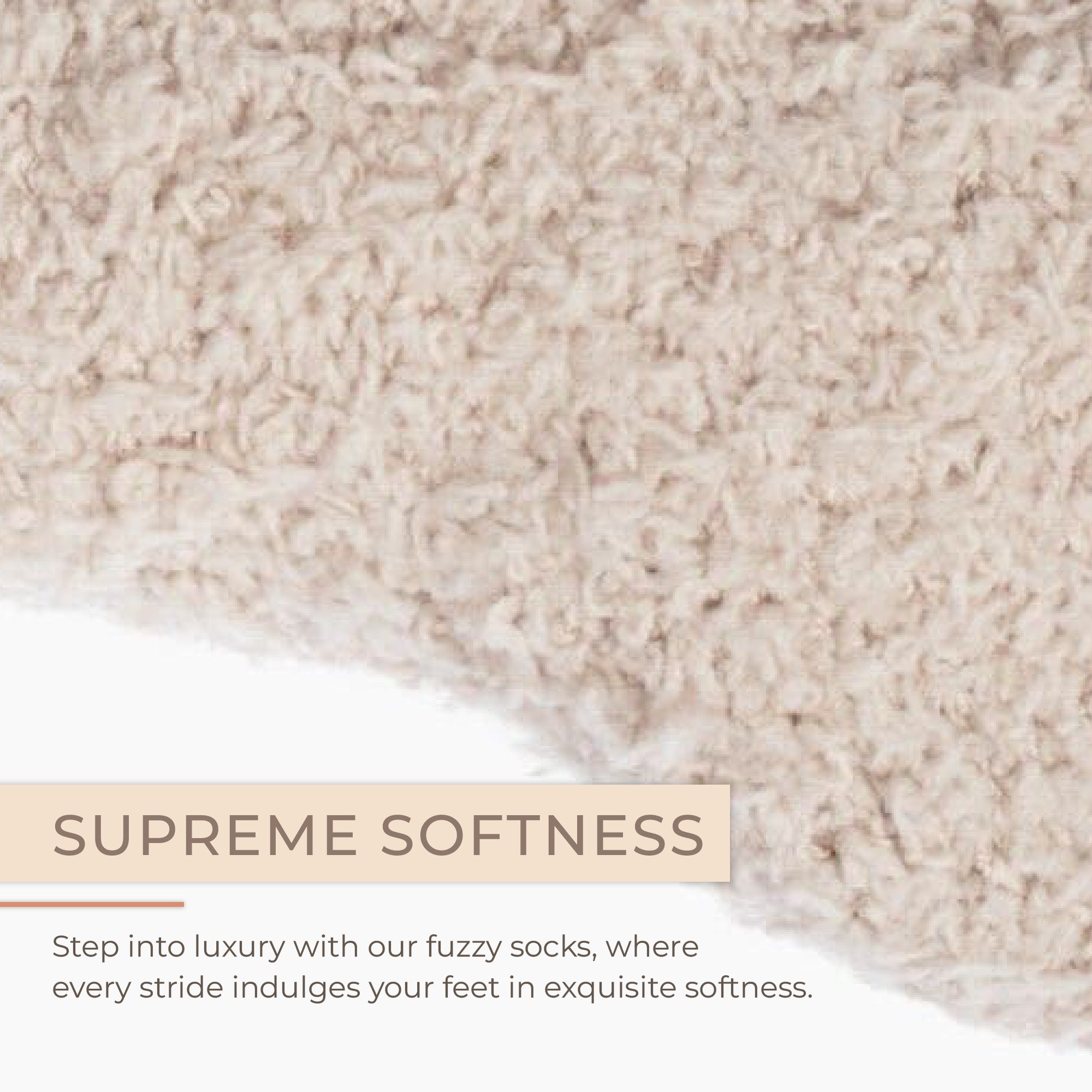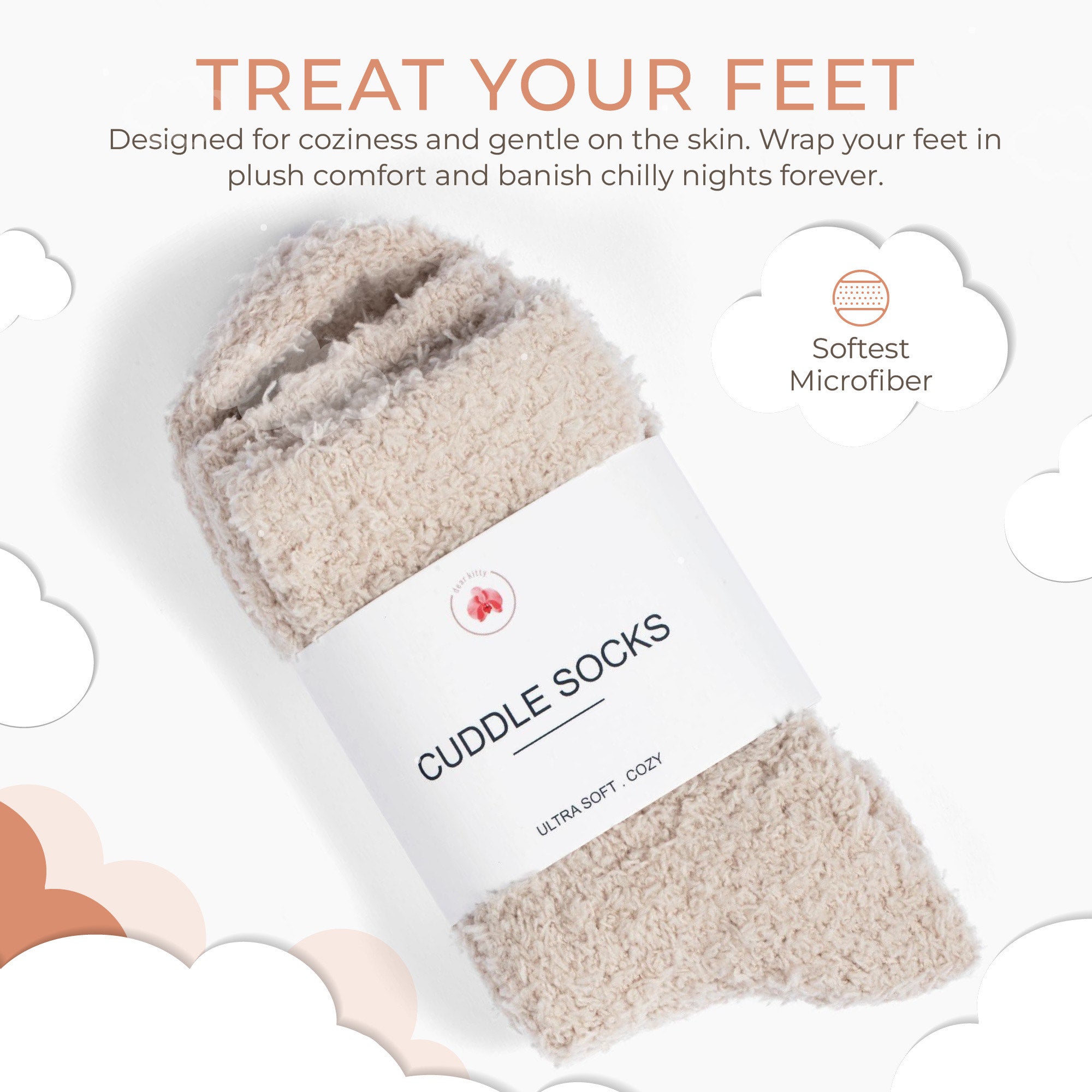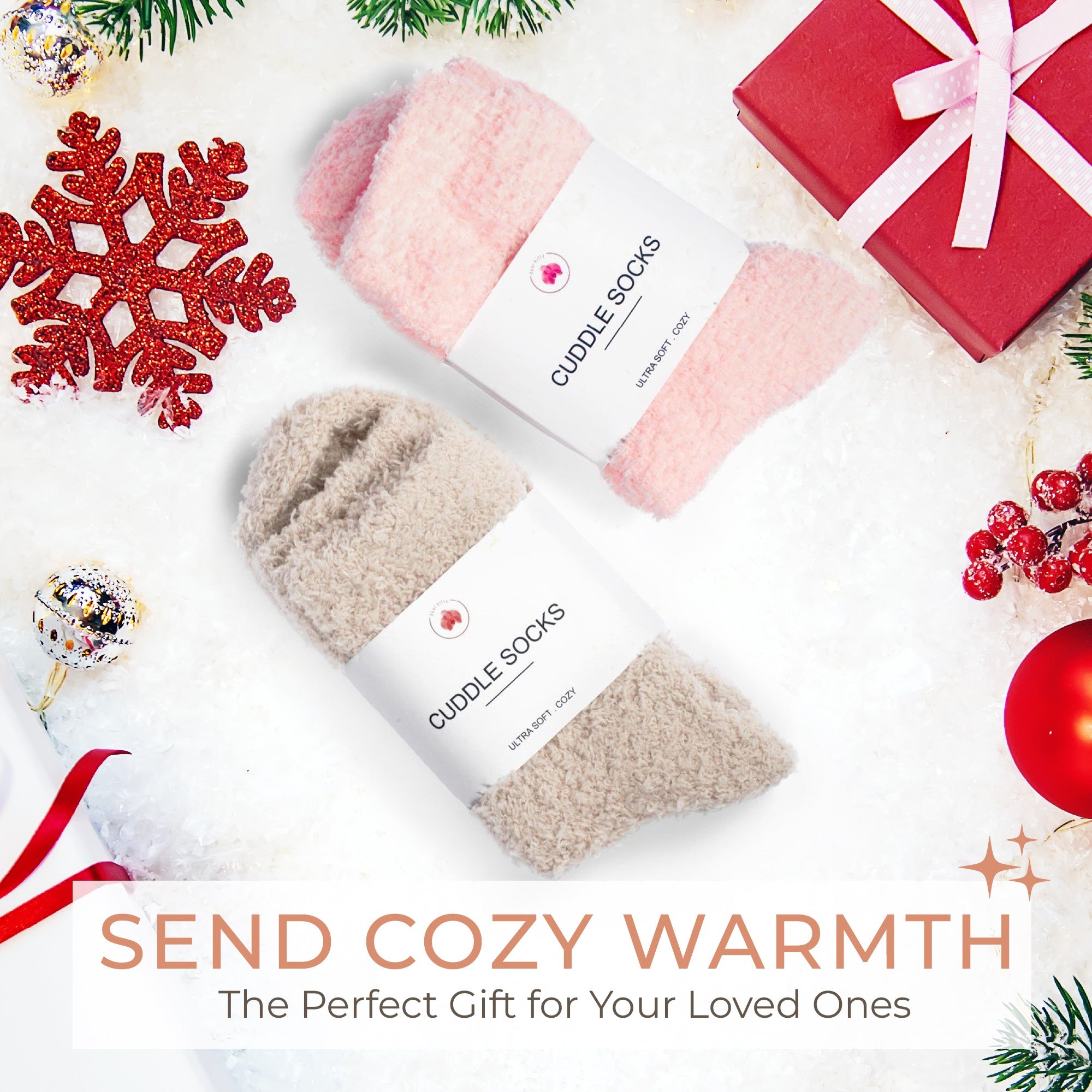 Cuddle Cloud Socks
Give the gift of self-care with our new Cloud Socks. Featuring ultra plush microfiber for soft comfort.
They're the perfect gift or stocking stuffer for everyone on your list.
STEP INTO SOFTNESS - Stay in all day in style and comfort. Made with high quality knit fabrics, these plush socks deliver unmatched coziness for the ultimate indulgence. These ultra-luxe unisex socks will have you walking on clouds all day long.
SLEEP LONGER, DEEPER, AND BETTER - Let Cloud Socks help you drift away. Studies have shown that wearing socks to sleep will not only help you fall asleep quicker but you'll also stay asleep longer resulting in a refreshed, better-than-ever feeling when you get up. It has even been shown to help against some symptoms of insomnia and fatigue.
PERFECT FOR CUDDLING - 

Enjoy the day or night you deserve with the Cuddle Cloud Socks. These warm & cozy fuzzy unisex socks are your ticket to relaxation and cuddle time with bae. Slip on the self-care that you deserve with a pair of super soft socks.

ONE SIZE FITS ALL

  - Warm and comfy for family & friends. The perfect gift for everyone on your holiday list. 
It's the coziest time of the year!

Experience the ultimate comfort with this 2 pack cuddle bundle and send warmth to all your loved ones this holiday season.